STEPHANIE LYNN RODGERS
VIDEO PRODUCTION SPECIALIST
HOME
OBJECTIVE
WORK
RESUME
PROCESS
CONTACT
OBJECTIVE

Provide clients with an affordable, high-quality video that embodies their culture & values.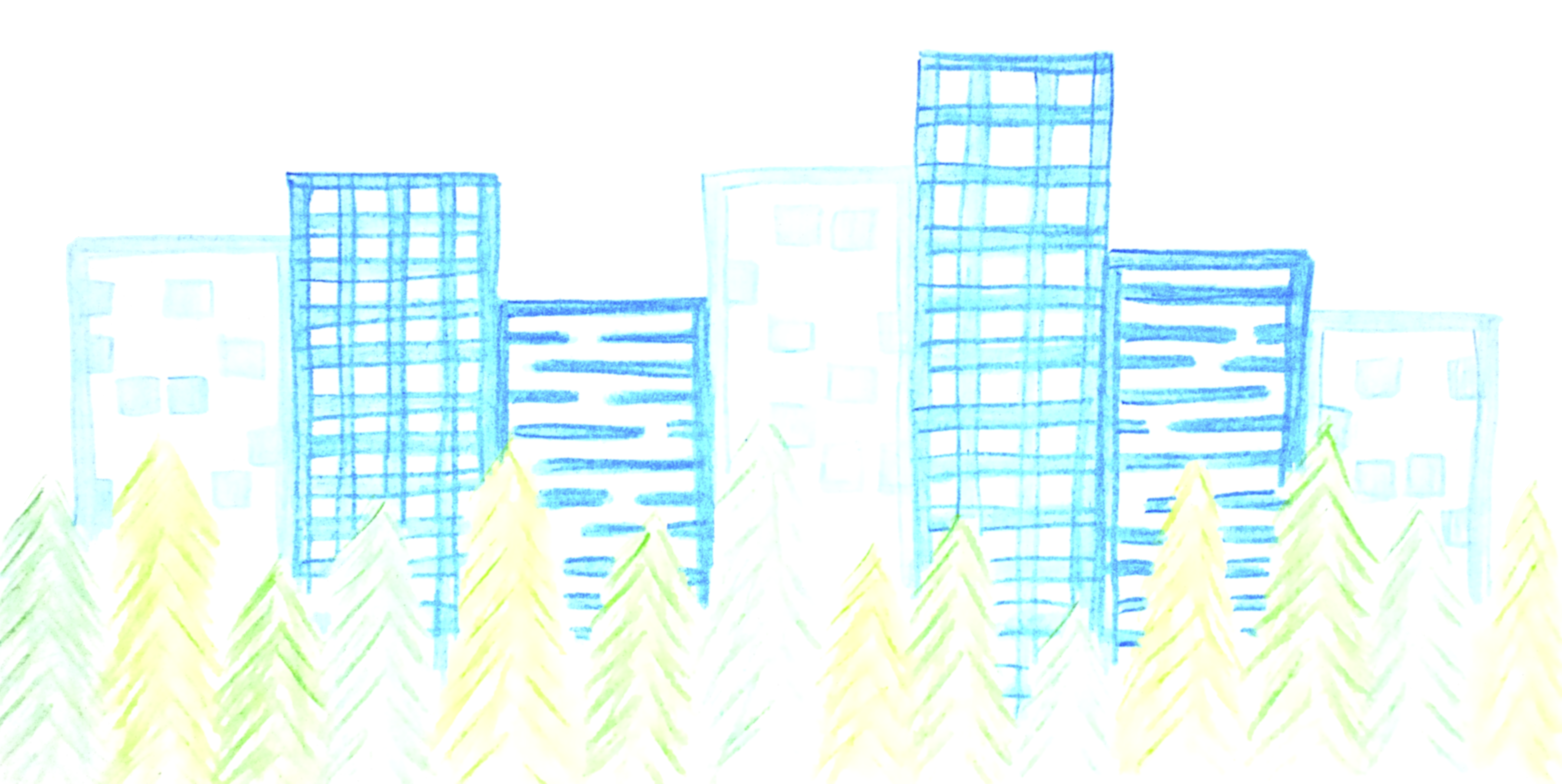 WORK
Currently available here.
RESUME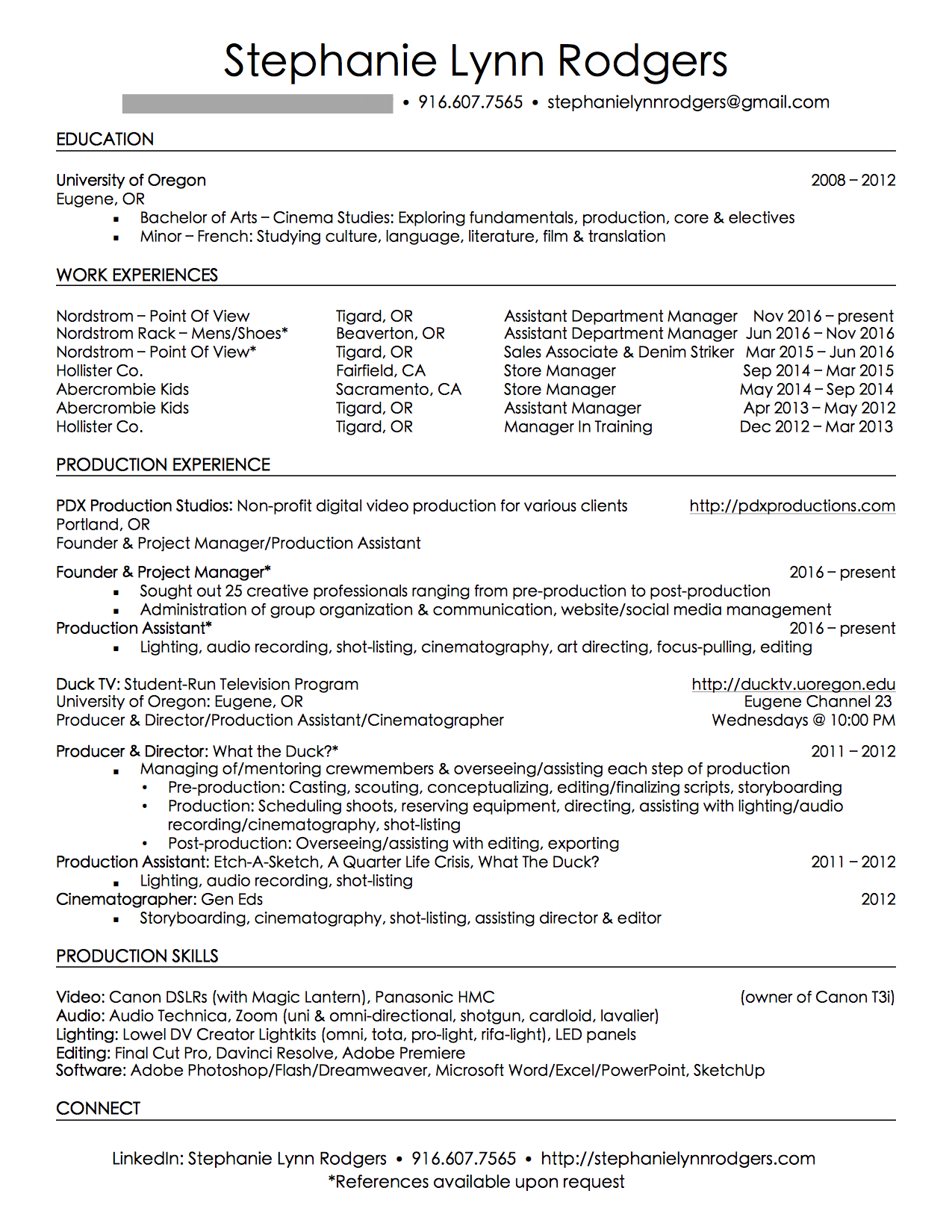 PROCESS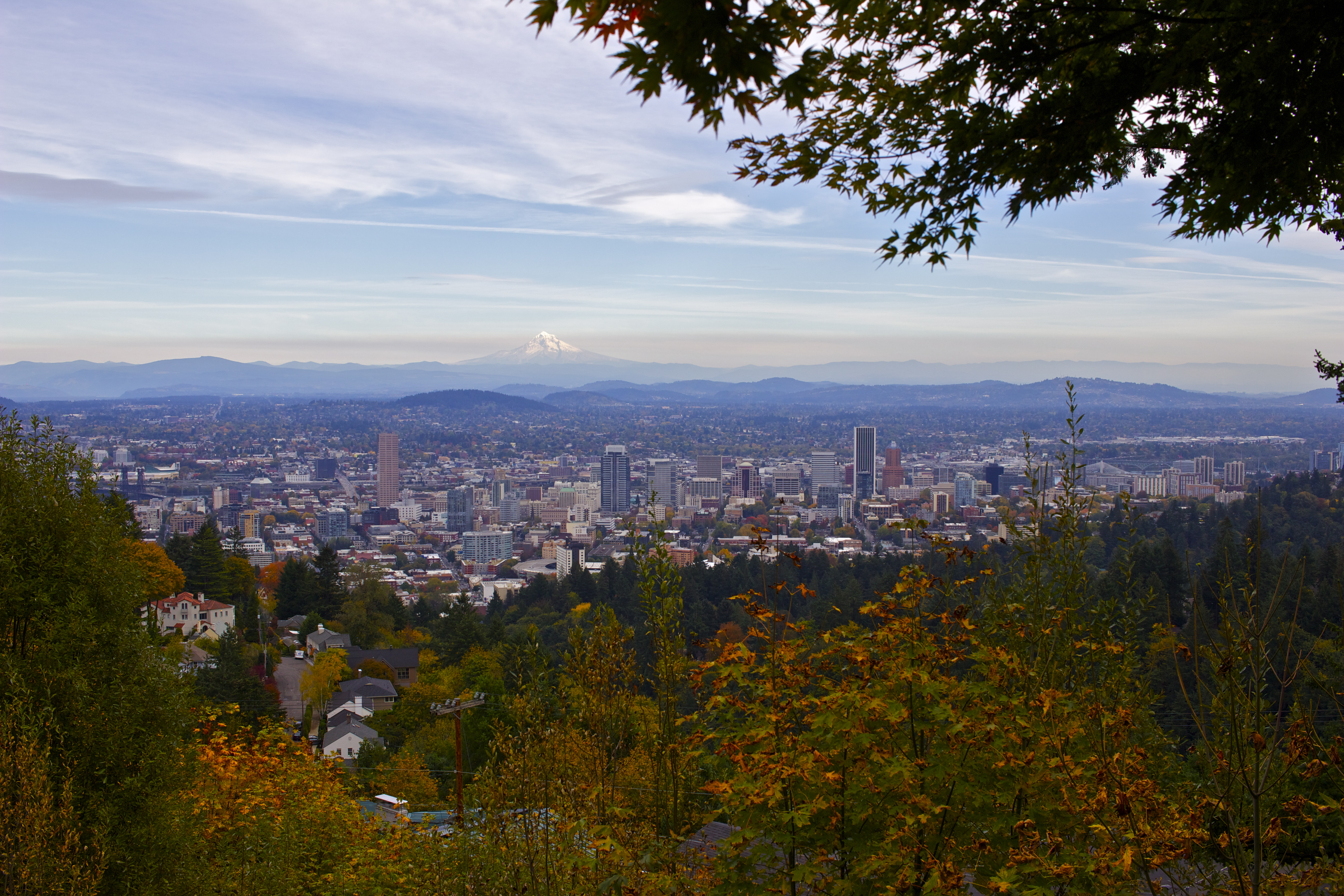 CONSULTATION | PREPARATION | PRODUCTION | EDITING | DISTRIBUTION CONTACT
Let's Grab Lunch
I am looking forward to hearing from you.
Whether it's a job inquiry, question, or you just want to meet up for a shoot, please don't hesitate to shoot me an e-mail.
I'm always looking to meet fellow passionate filmmakers and adventure-seekers and broaden my connections world-wide.
Let's make something amazing!